About Us

The Traffic Management Company
Our team have been providing Temporary Traffic Management since 2010 to a wide range of clients across the United Kingdom.
All our Traffic Management schemes are fully compliant with;
✓ National Highways Sector Scheme 12
✓ Chapter 8
✓ Safety at Street Works and Road Works (Red Book)
✓ ISO 9001 – Quality Management System
✓ ISO 45001 – Health and Safety Management System
In addition our entire team delivering Traffic Management holds the industry gold standard qualifications including Lantra NHSS 12A/B/D cards, First Person on Scene and Health and Safety qualifications.
We are also one of the very few Traffic Management providers in the United Kingdom who are accredited to hold Police powers to direct traffic under the Community Safety Accreditation Scheme, with all staff vetted to the same standard as Police Officers.
Our Events Division specialise in the provision of Event Traffic Management, with a full understanding of how to create an efficient Event Traffic Management system to make ingress & egress of customers a fantastic experience.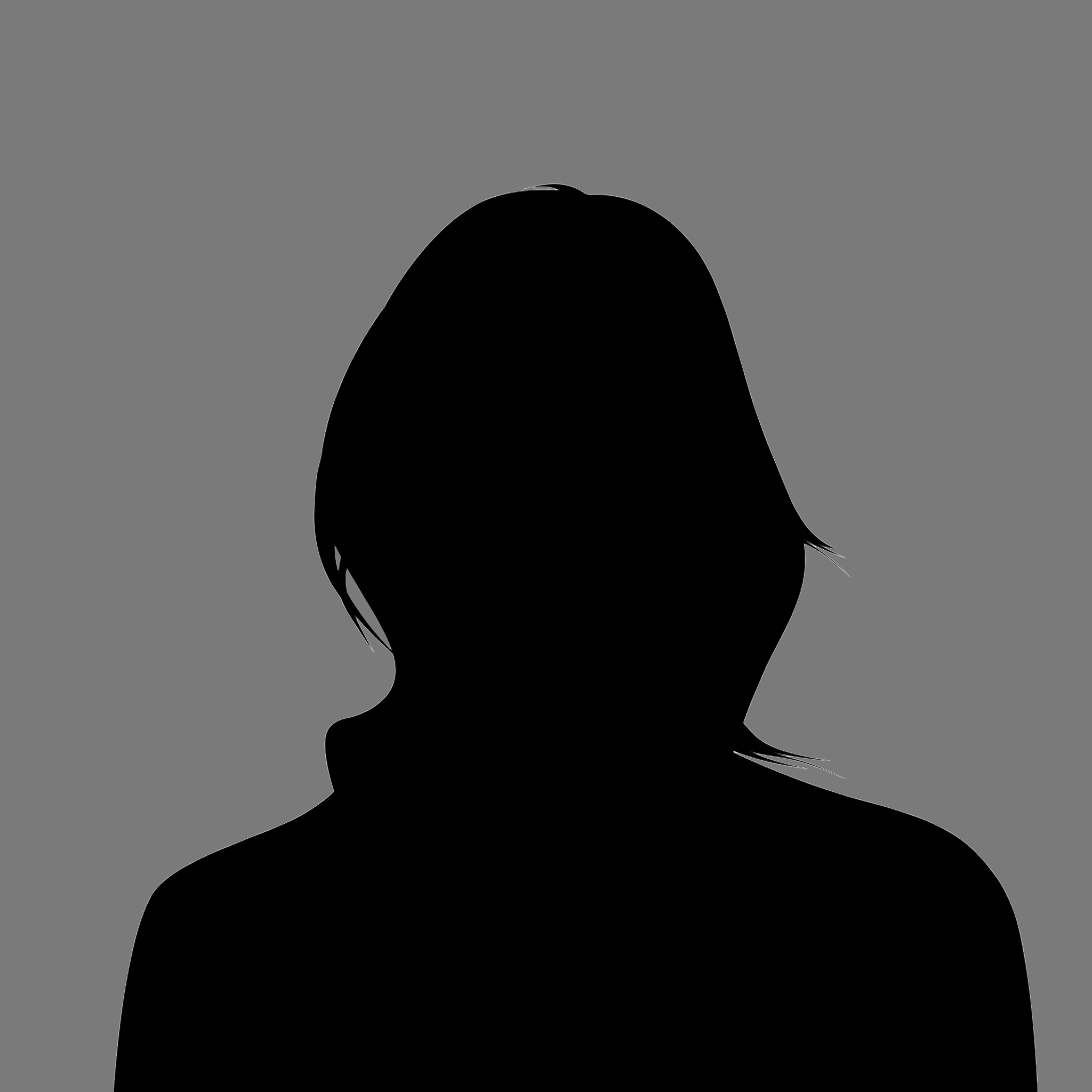 Andrew McQuillan
Managing Director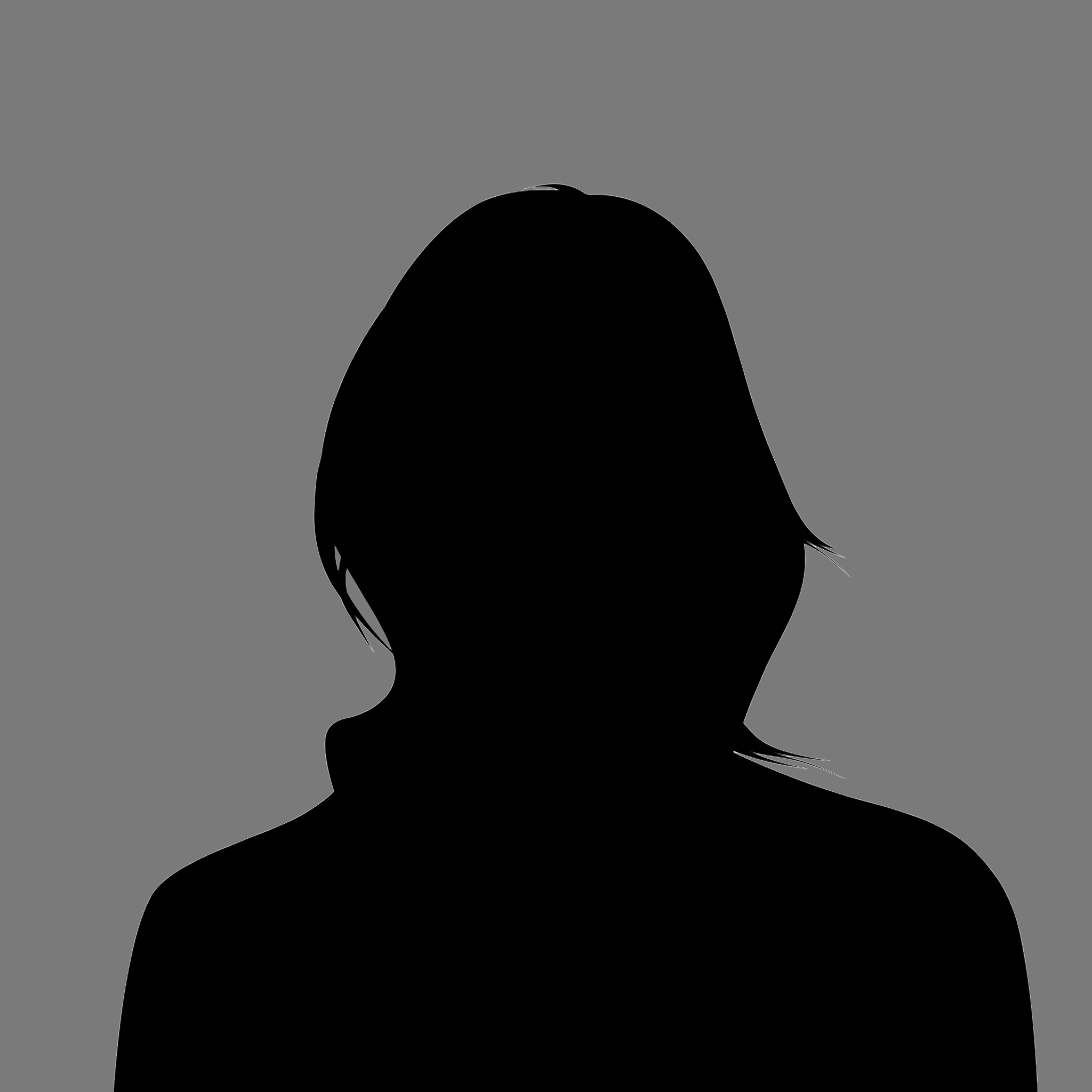 Sophie Merivale
Events Operations Manager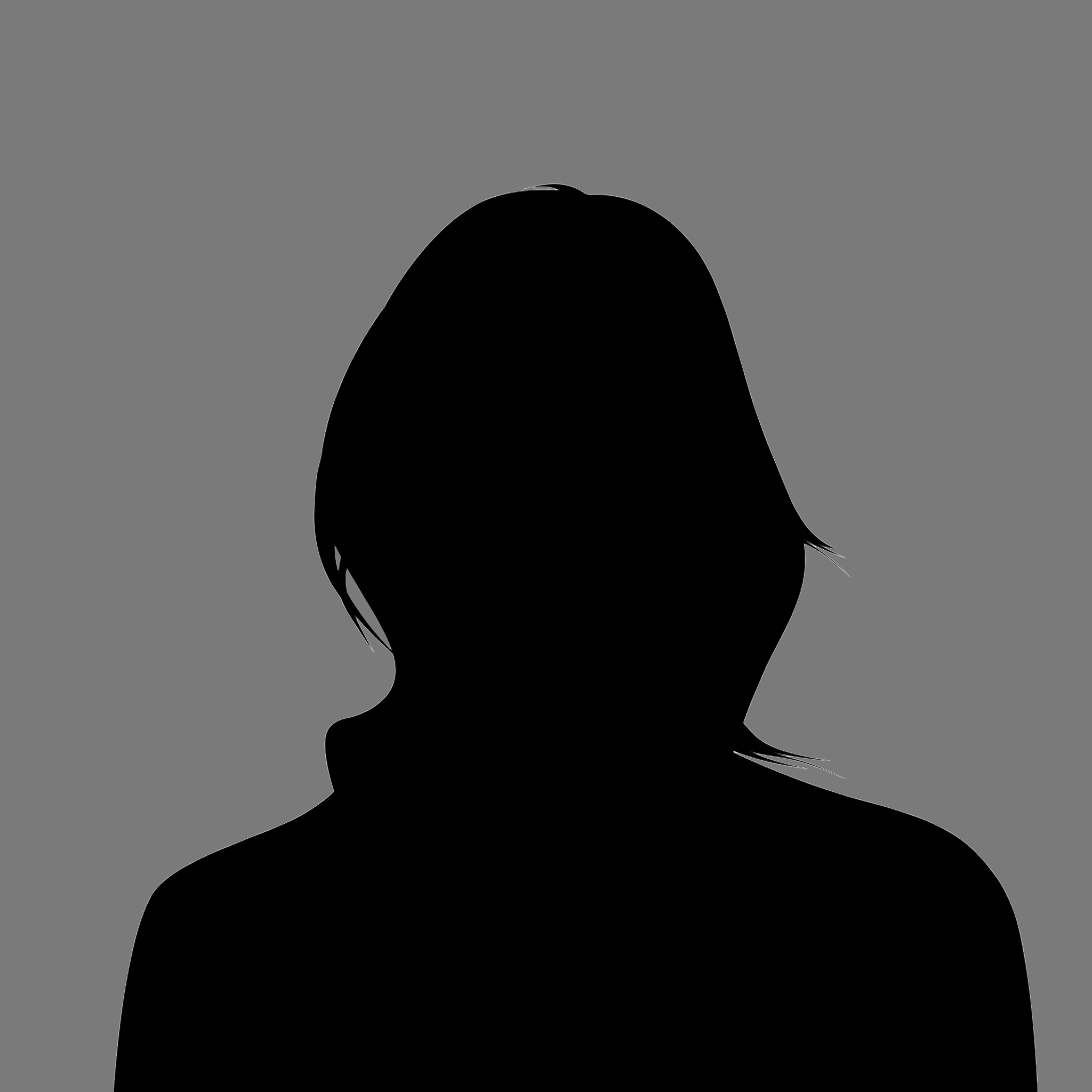 Charlotte Goddard
Events Operations Manager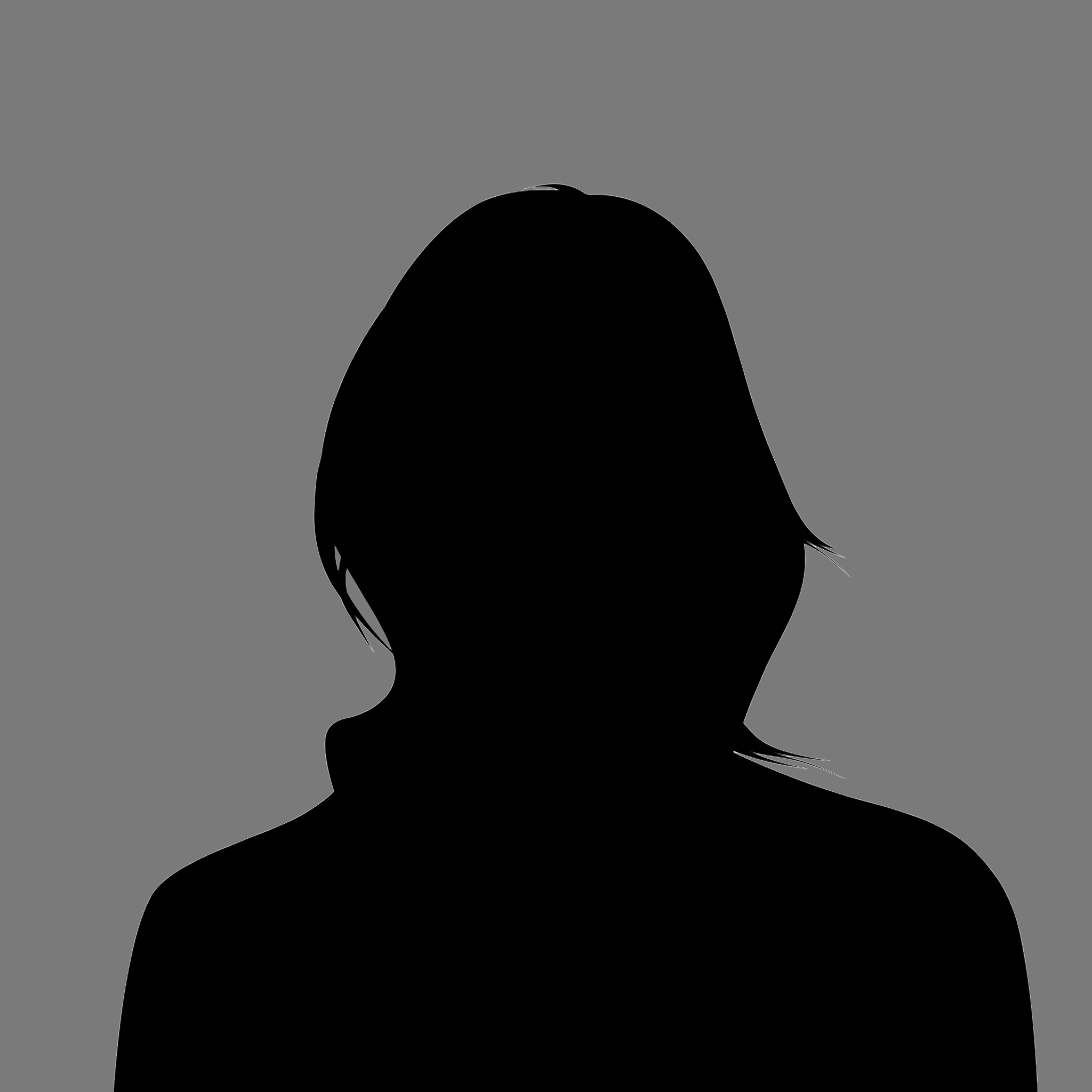 Alan McQuillan
Finance Manager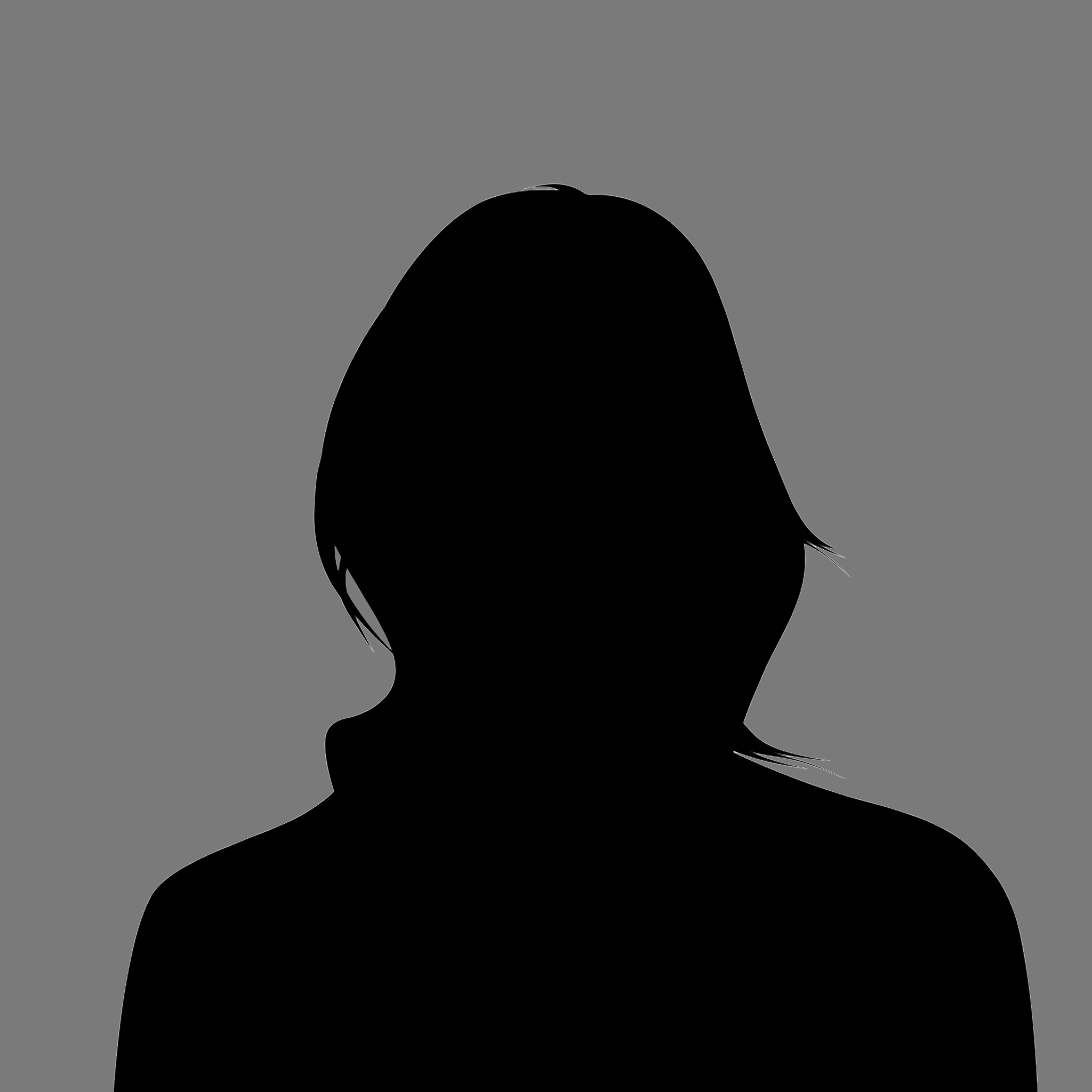 Stephanie Cliff
Scheduling Coordinator