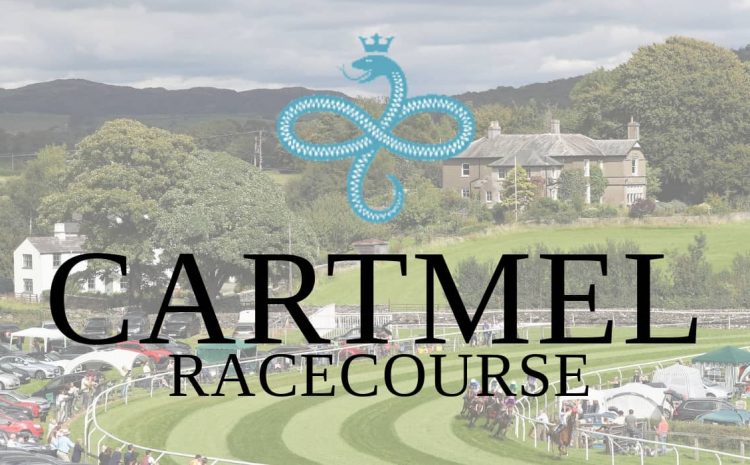 Cartmel Racecourse Multi Year Contract
We are delighted to announced that Cartmel Racecourse have selected the Traffic Management Company to provide Event Traffic Management services for all events at the Cumbrian venue.
The contract will also see us providing support to Cartmel Racecourse during closed door racing to help ensure the safety of all those arriving as they go through testing stations prior to admission to the course.
We will be recruiting a number of new staff to support this contract, and increase our presence in the North West with a new office in 2021.