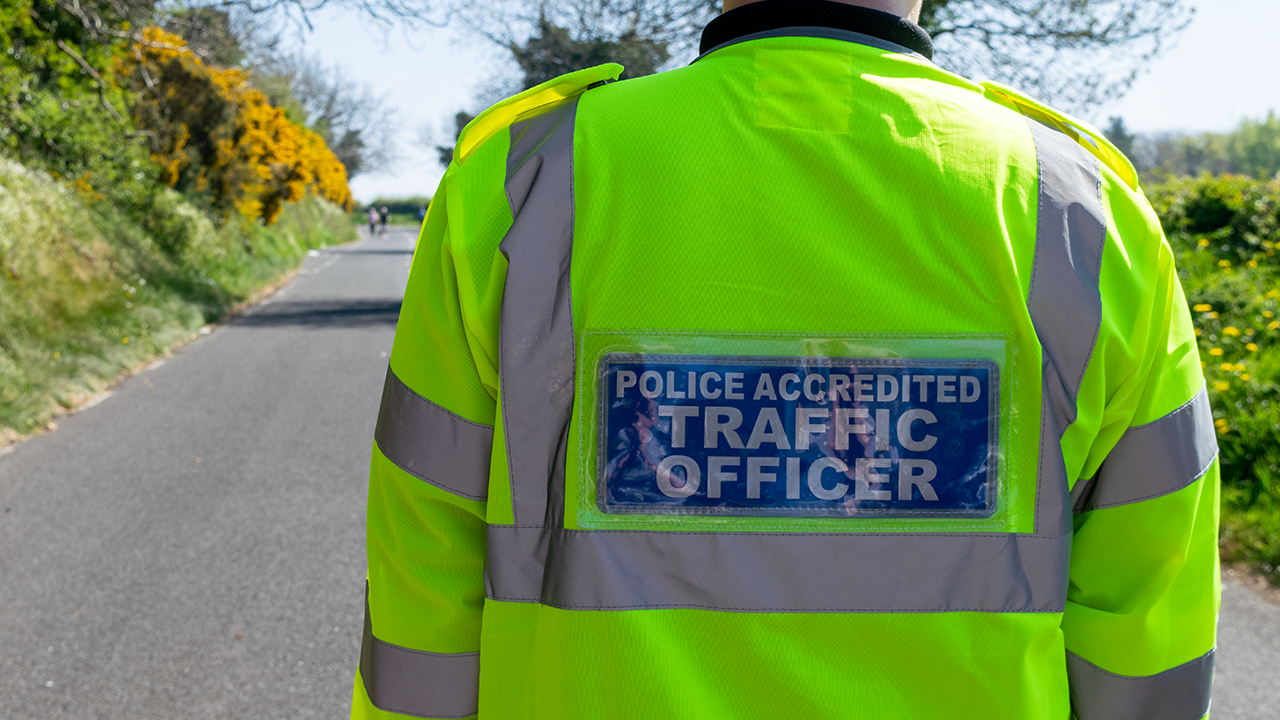 Police Accredited Traffic Officers
We are a nationally accredited company under the Community Safety Accreditation Scheme (CSAS).
This permits our Police Accredited Traffic Officers (PATOs) to be authorised by local police force to actively direct traffic on the public roads & highways. This helps to maximise the traffic flow of your event, whilst minimising the impact on the local community.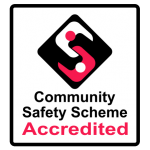 All PATOs undergo a Police approved qualification and specialist internal training package. They are also vetted by us and the Police to a national standard for restricted activities
Using our CSAS Traffic Officers creates a better impression for those attending the event and those passing by limiting congestion, improving co-ordination of arriving and departing traffic, reducing delays and allowing quick response to traffic issues such as movement of emergency vehicles through the local road network.
Our PATOs are much cheaper than deploying Police Officers to the same junctions as they hold the same powers to direct drivers.